About Us
Flow Therapeutics offers a unique approach to wellness. As a member of The Health Collective, clients of Flow Therapeutics have access to a team of health and wellness practitioners who work together to achieve your wellness goals.
Various therapeutic modalities are combined to help restore your body's balance, reduce pain and inflammation, and naturally boost your immune system.
Flow Therapeutics specializes in soft tissue therapies, lymphatic therapy, broad area low-level laser therapy, and scar remodeling.
Book an appointment today and begin your journey to better health!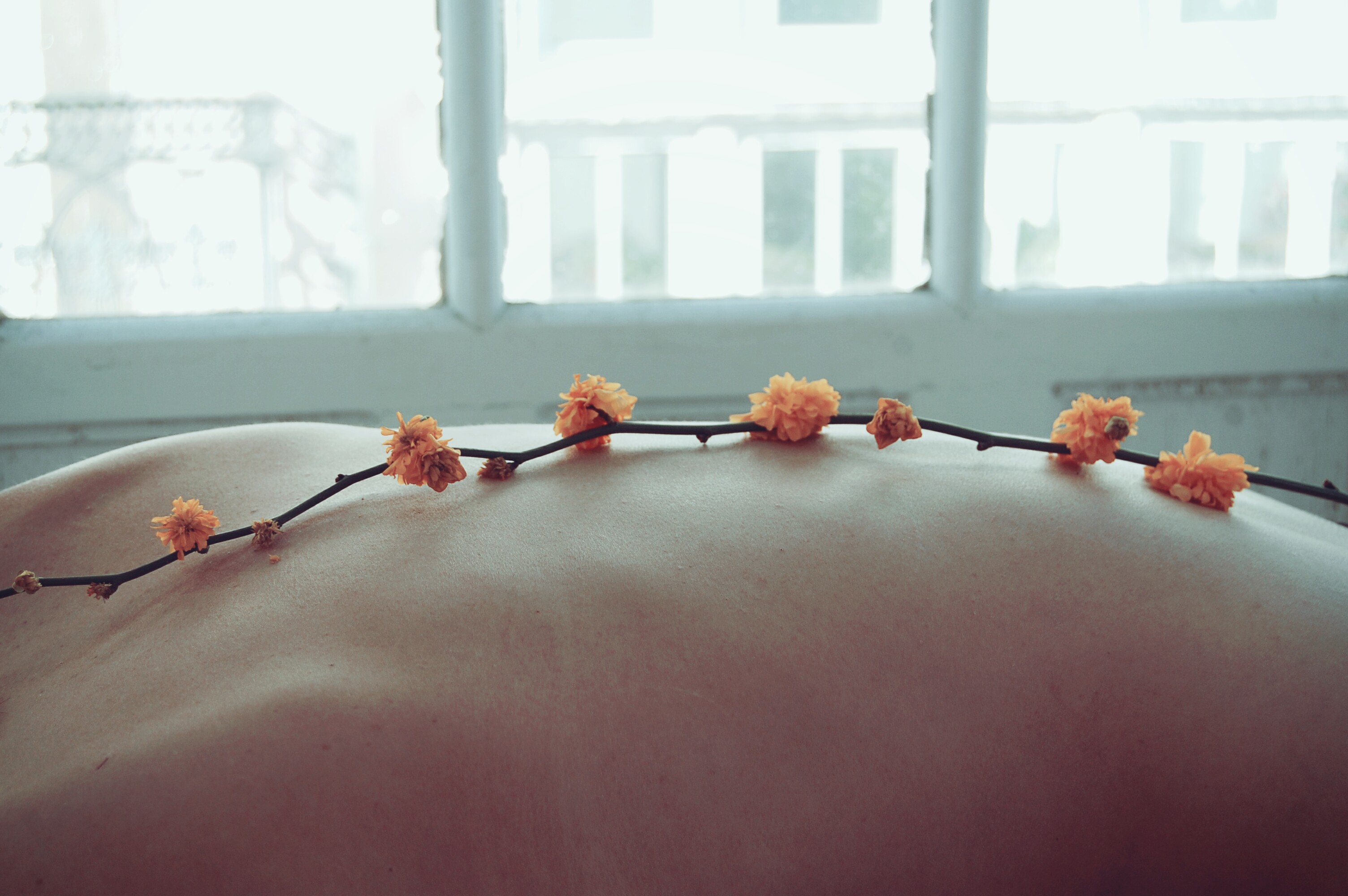 Schedule Your Flow Session
Your first visit includes a personalized consultation and a recommended customized treatment plan.